Psalms Natural Skin Care​
Psalms Natural Skin Care​
I became aware of the not-so-healthy ingredients lurking in almost every skin care product available on the market. A lot of the ingredients were known neurotoxins linked to infertility and cancer. Even worst, my skin was cracked, dry and in need of major repair.  With lots of research, I stumbled upon traditional methods of skin care used by my fore parents. They used natural ingredients like coconut oil, shea butter and cocoa which kept their skin soft and supple. I realized if It worked for them, and they had beautiful, glowing skin, why was I using all these expensive big-name brands full of toxins that were clogging my pores, leaving my skin cracked and dry (especially in the winter). So, I did more and more research and in 2014 I started formulating my own recipes using all-natural ingredients. That's when Psalms Natural was born.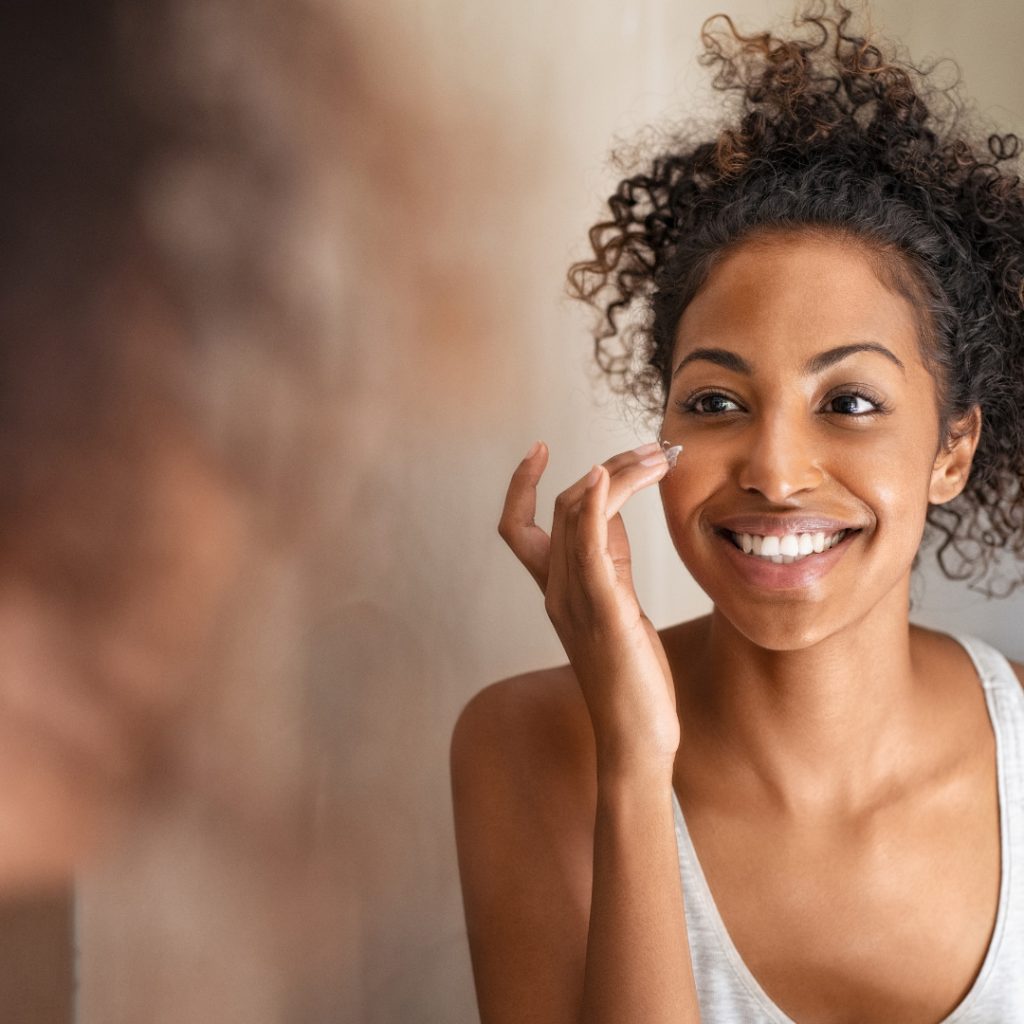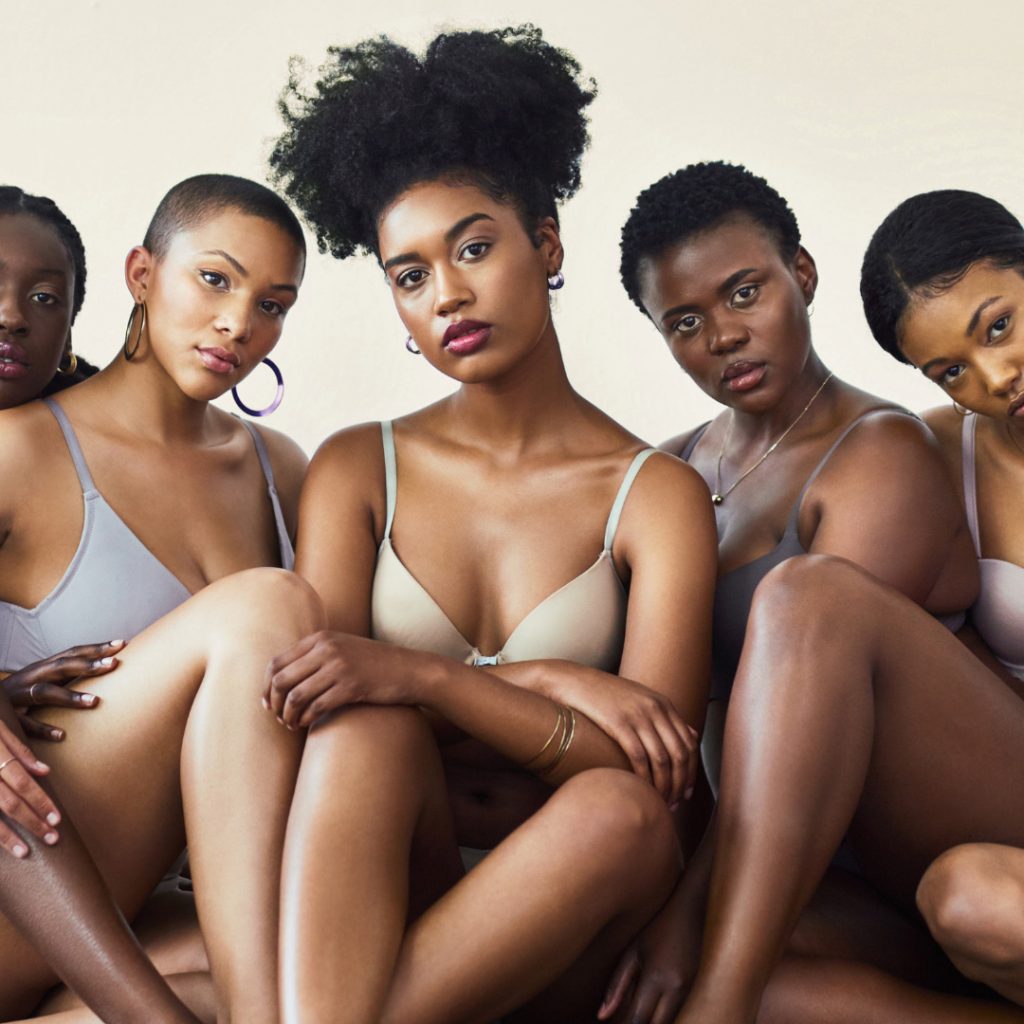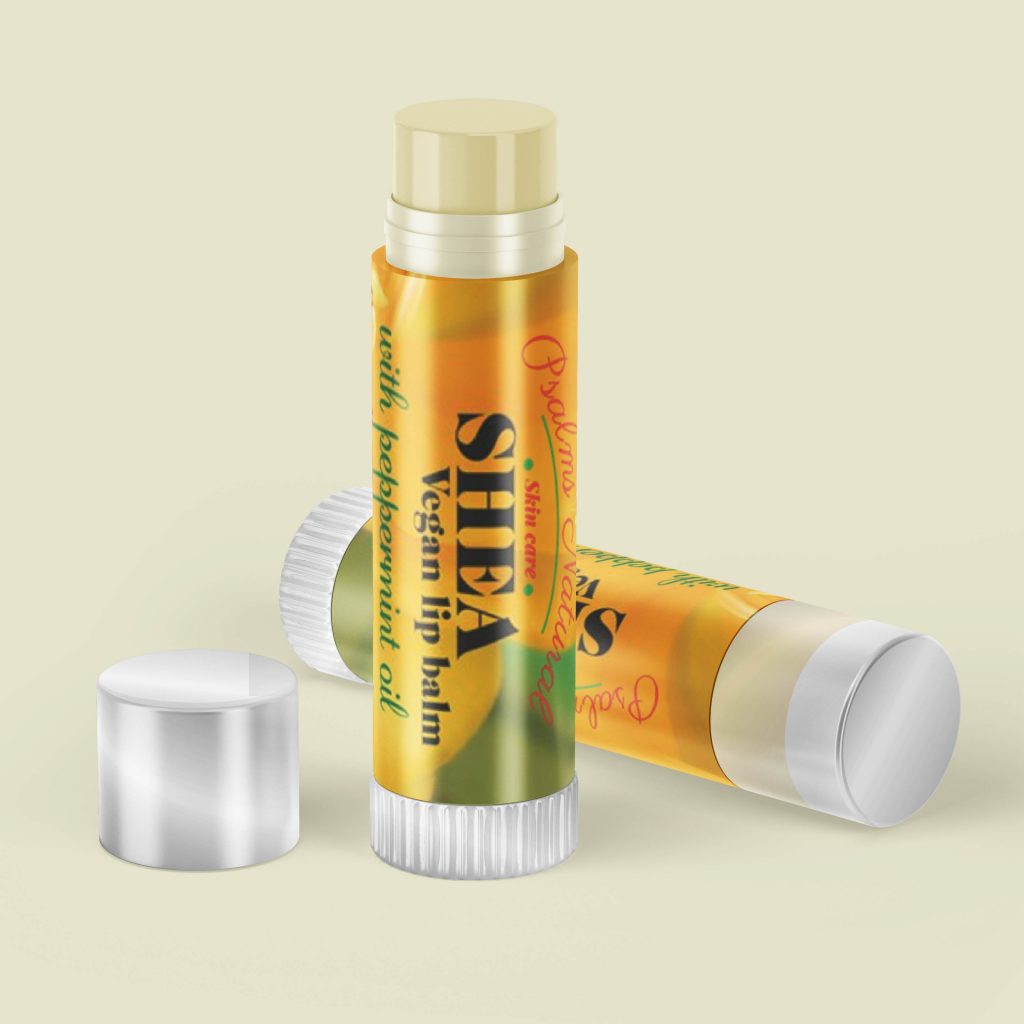 "My face is very sensitive and was breaking out from constantly wearing a mask. Using your Psalms Natural products everything cleared up in no time. My skin care regimen consists of black soap, lemon poppy seed scrub, and Shea whipped body butter."
Everything we need to nourish our bodies can be found in nature.
We are natural beings. Our bodies are natural, made up of much of the same elements naturally found in nature like carbon for example. If you know about the law of oneness, then you know some way or another we are all interconnected. Natural ingredients agree better with us as natural beings whereas man made chemicals are foreign to our bodies.
What you can find in our shop
A 6 Week coaching program to build healthy habits and transform your life
The most natural way to lose weight and feel great. This program was carefully documented, designed to be easy to follow and uplifting along the way. Ideal if you're looking for an inspirational and effective approach to staying healthy. Oh.. this program was also made with love ❤️