Weight Loss eBook Bundle:
5 inspiring resources to help you lose weight and achieve long-lasting healthy results!
Your NEW BODY Is Only 6 Weeks Away
I created this program because I truly wanted to help others who may struggle with their weight like I did. I commend you for taking this challenge because I know it takes a lot of discipline and courage to recognize when your health is not going in the right direction and to make changes. This is the beginning of a lifetime of healthier choices.
What should I expect from this material?
Our journey together is going to be fun, exciting, and LIFE CHANGING.
The most natural way to lose weight & feel great!
Six (6) week coaching program to help you build healthy habits
Stay healthy and inspired!
Keep a journal/diary of the entire process, you'll thank me later.
Please note that all ebook sales are final (no refunds), as they are digital products made available immediately after your purchase.
Who should read this book?
I wrote these materials for you if you fit into any one of the categories I've listed below. It's time to manifest the body you've always wanted.
The major part of my journey that really transformed me mentally, spiritually and physically was when I did a raw food detox for 30 days and lost 30 pounds!
I hit a major milestone in my life and things finally changed for the better health wise. Over the next couple months I shed excess weight and was able to get to 165 pounds and maintained it for over five years (I was 260 pounds at my heaviest weight).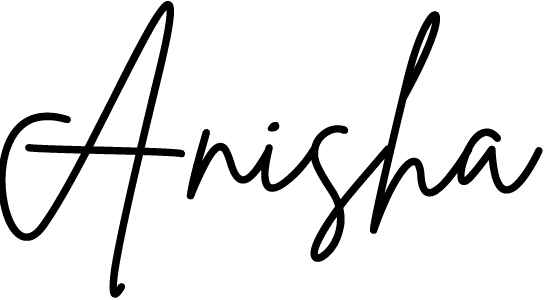 Inspiring Holistic Weight Loss
Equipping you with one habit one week at a time. Helping you to achieve long-lasting healthy results!